Submitting to our Band Directory gives you a better chance of music activity and educational opportunities. Not only performance opportunities but a chance to develop your musician skills and music business as a soloist or band. We also have scholarship opportunities available to those on our Band Directory List.  SJJS supports ALL genres of LOCAL music!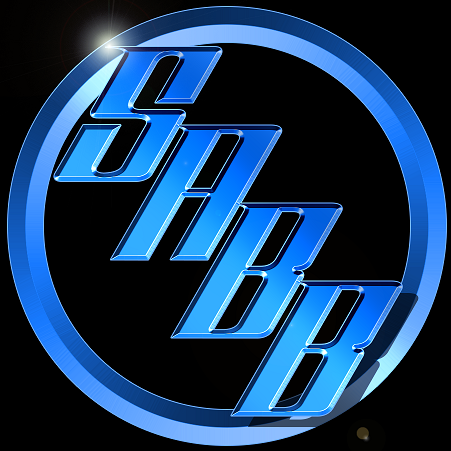 Shawn Arrington blues band
blues/rock n roll
 (505) 860-8942
sarrington13@hotmail.com
A trio dedicated to bringing rockin' Blues and classic Rock n Roll to the Four Corners music community. Originals & covers. Private parties, etc. - booking available .
New section
Mark Smith, musician and educator performs in a variety of bands. "Mark Smith" a solo act, features Smith on saxophone and vocals performing originals and music of The Beatles. Contact Mr. Smith through email - marksmith@advantas.net  
Mark is available for all bookings - private parties, banquets, weddings, etc. and also able to perform piano and guitar. Mr. Smith has know to open for popular groups such as "Kool and the Gang", and "Los Lonely Boys".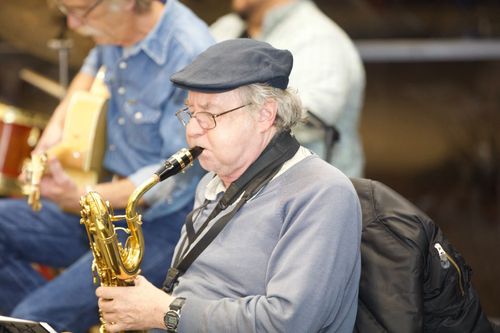 New section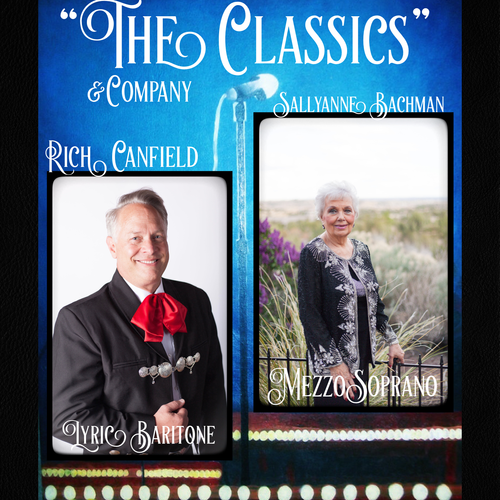 The classics
broadway/classical/jazz/latin