What are JAZZ JAMS?
If you are musician or vocalist please feel free to join us! Our Jazz Jams are open to all ages and anyone who is willing to do Jazz Jam Homework (Below).
Located at the Farmington Civic Center for the winter hours.  Beginning October 9, 2019 and repeating every other week!
A set list will be made to help those who are practicing and learning new standards. They have about a week to practice the music, then come Wednesday night and jam! 
We appreciate all your hard work!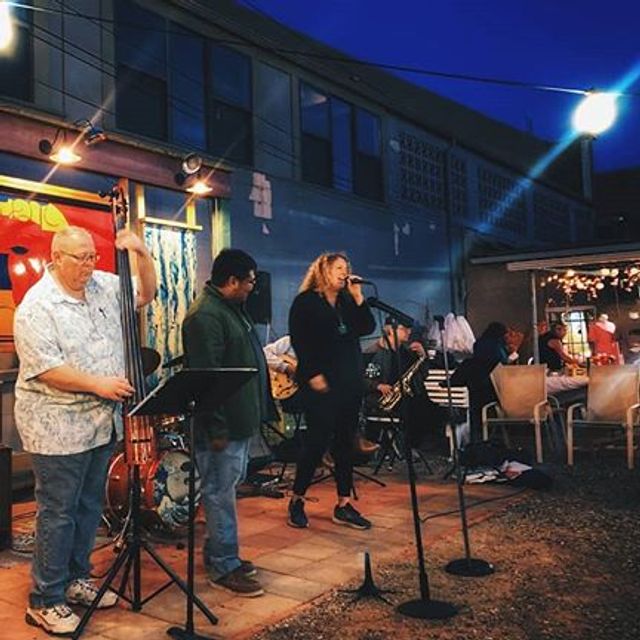 Jazz jam set list
Cancelled until further notice
Due to Covid 19 our Jazz Jams have been cancelled until further notice.
Using jazz jam as an educational tool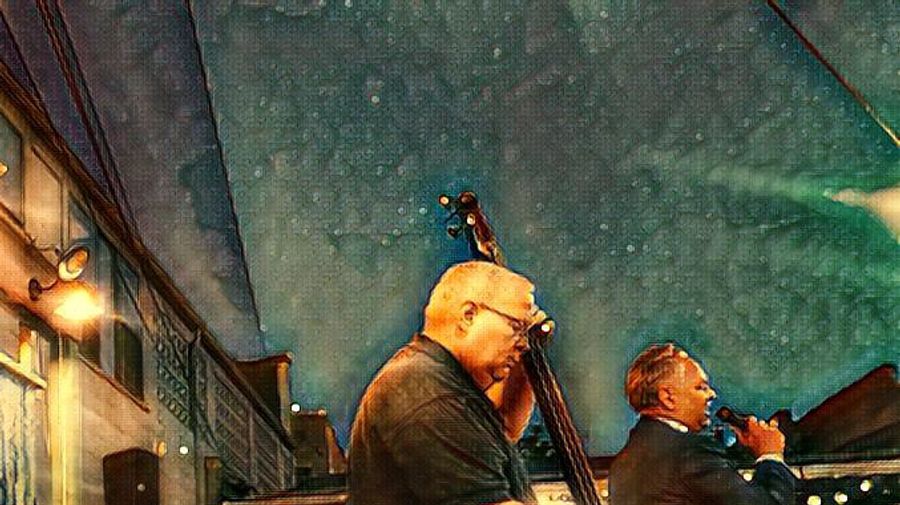 Jazz Jam Homework
Development plan
Try to attend each jazz jam session. Attendance is important if you want grow musically.
Practice memorizing your tunes. Learn one standard a week from our Standards List.
Learn to listen to your fellow musician's solos. (No talking while others solo)
Respect your mentors. Seek private lessons. 
Always ask questions.
what does our community play?