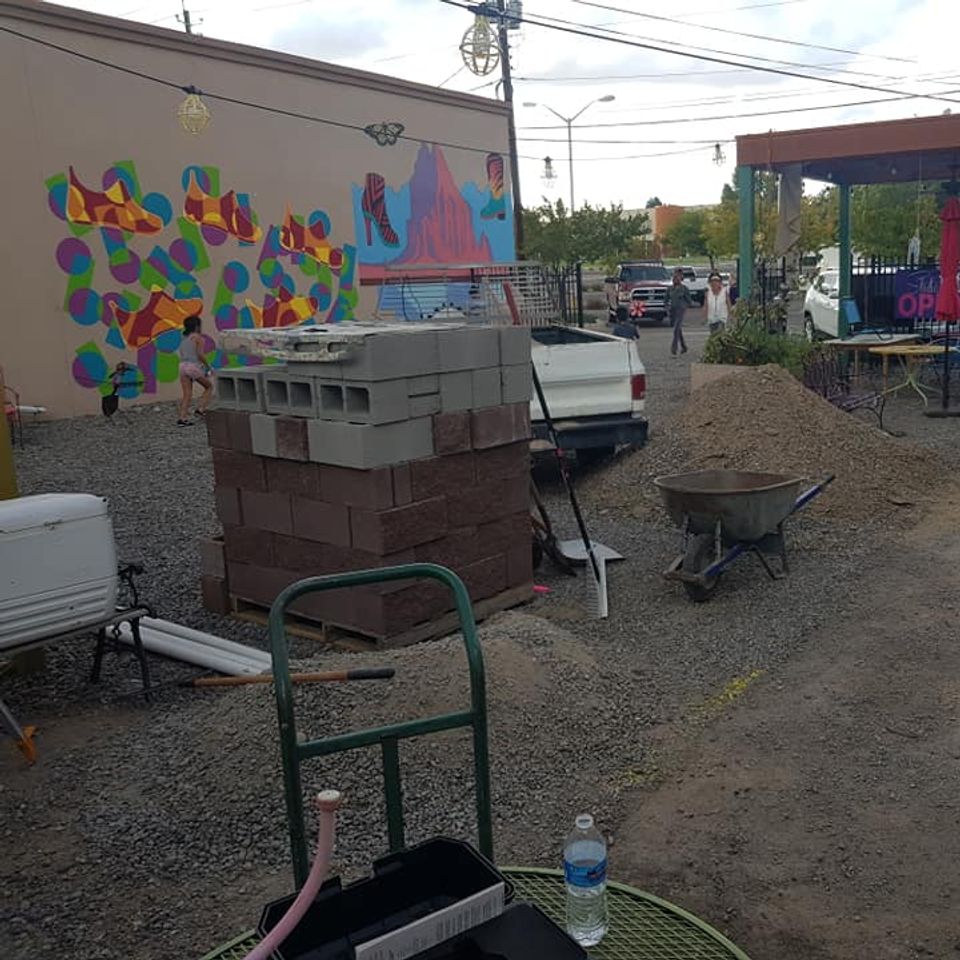 Studio 116 Pocket Park aka "Heart space" renovation
March 11, 2020 | 7 PM | Opening ceremony
Renovation to the "HEart Space" will be completed by March 11, 2020. Join us for an opening celebration at Studio 116 at 7 PM.
116 West Main St
Farmington, NM 87401 
(Enter through back alley gate behind Brown's Shoe Store)
SJJS has raised over $22,000 in 6 months last year. The $22,000 has been invested in the HEart Space by purchasing 10 large round tables, 150 red chairs, a 16 X 24 feet stage and yamaha sound system. Funds have also aided the SJC Jazz Festival, SJJS 2nd saturday series, workshop educators and local bands/jazz jam musicians.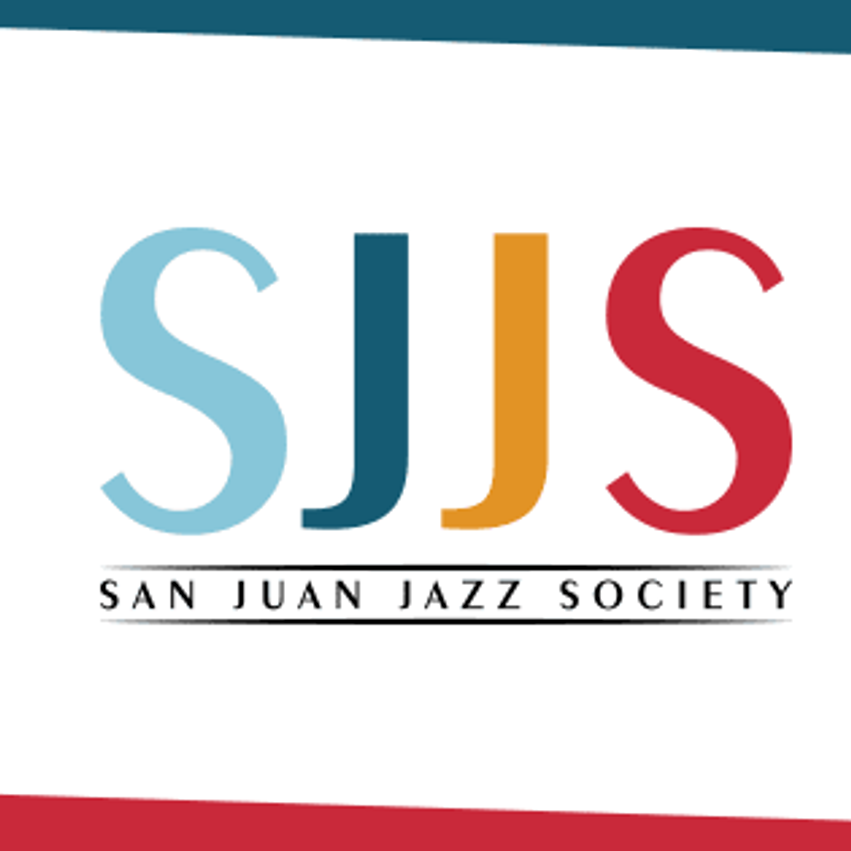 Farmington Daily Times
San Juan Jazz Society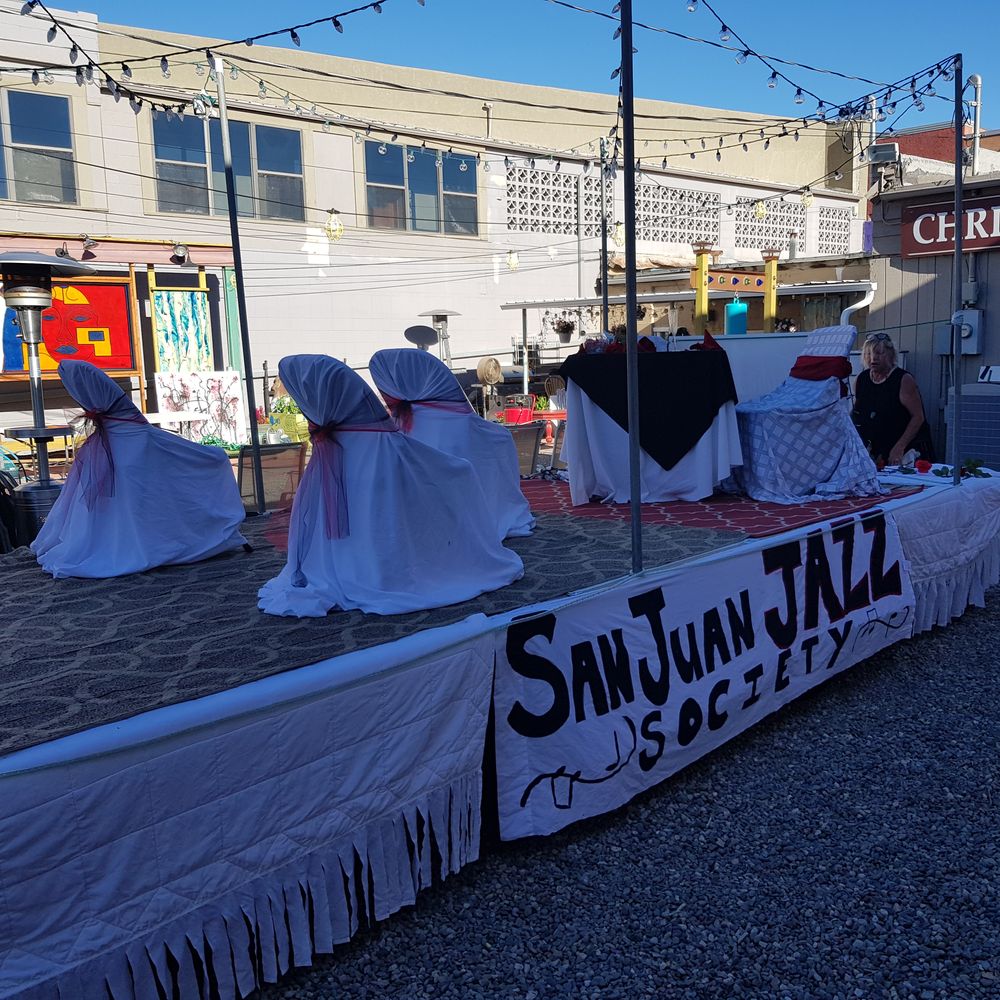 4th of july float
parade
SJJS was so happy to be apart of the 2019 Farmington 4th of July Light Parade! 
Our theme was to create what we liked best about the San Juan Community. We replicated our Jazz Jam Nights on the float! Live music for a young couple having dinner! Join us!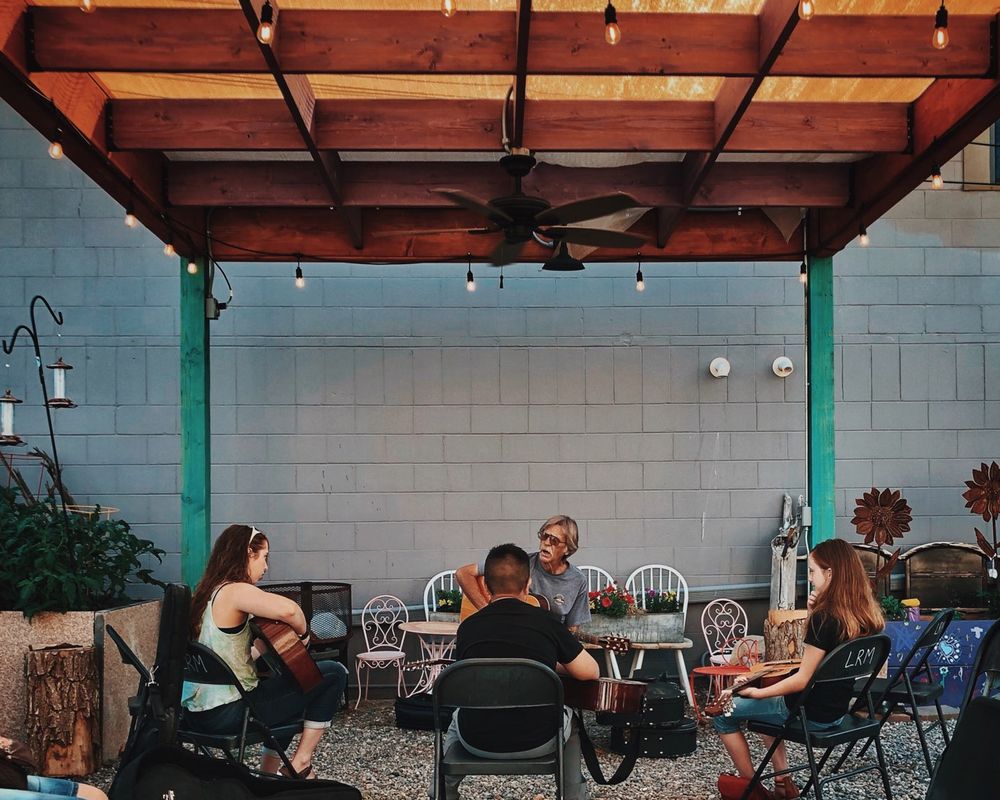 2nd saturday workshop
Guitar Workshop - Gordon peck
Retired Guitar Professor from San Juan College teaches guitar fundamentals to students. 
SJJS invests in our teachers, youth and local musicians.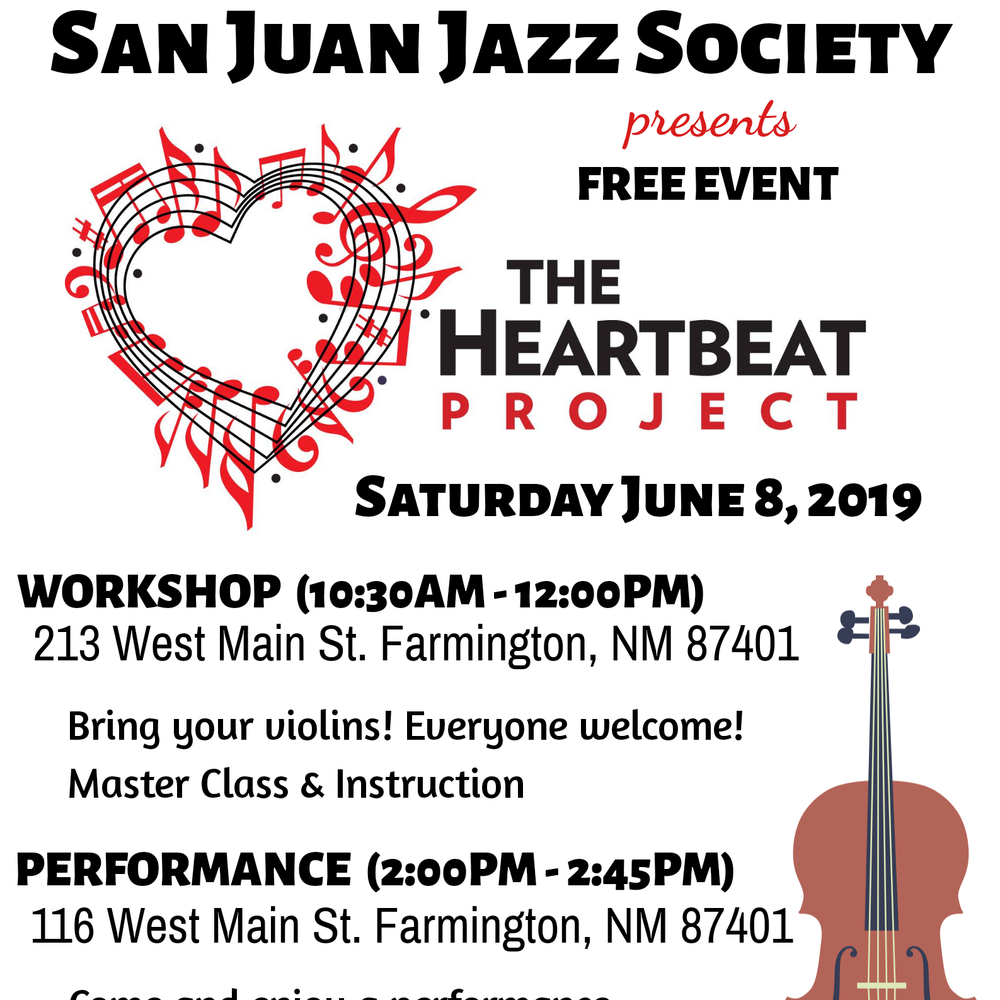 The Julliard School comes to Farmington
julliard alumni provide music workshop
The Heartbeat Project also known as the Julliard School Alumni will be providing a K-12 music camp in Crownpoint, NM. During their camp, the Julliard Alumni agreed to come to Farmington Saturday June 8, 2019. They will host a 1hr 30min workshop/masterclass in Downtown Farmington and also perform at Studio 116 2PM to 2:45PM. The SJJS is excited to help create music activity for the San Juan County. This event is very special and we encourage all ages to come an participate in the workshop.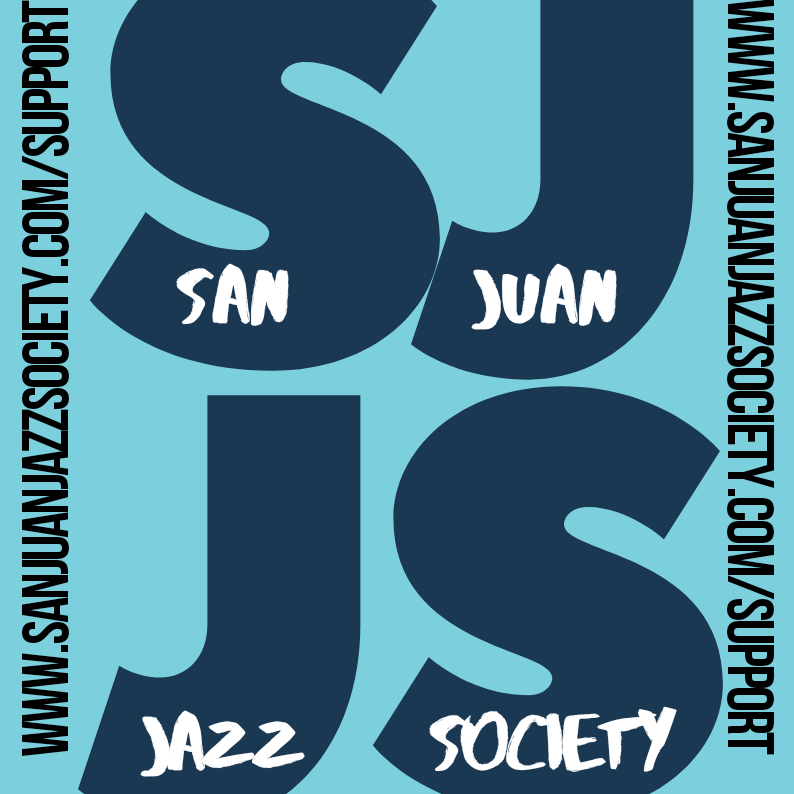 Fundraising Campaign
Launched May 6, 2019 - Ends September 6, 2019
The San Juan Jazz Society asks for your support. Please visit: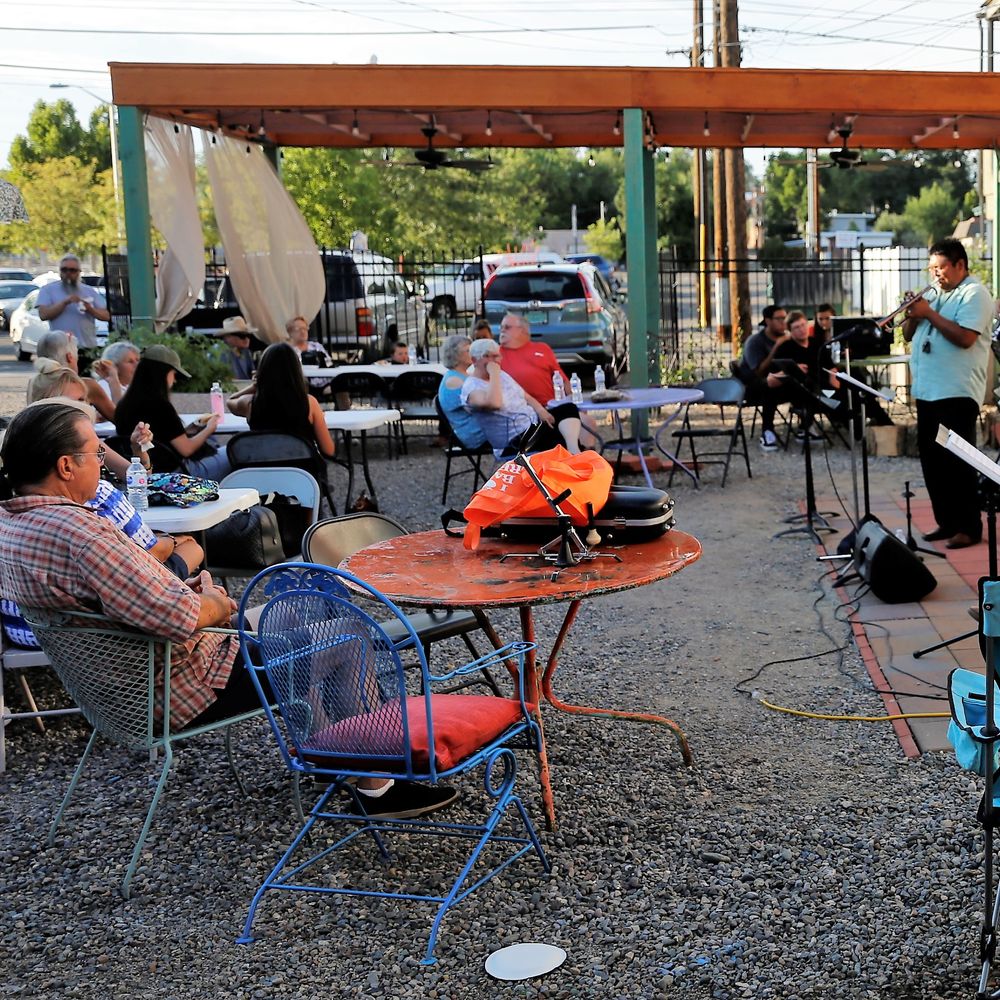 JAZZ JAM MOVES TO STUDIO 116
Studio 116 - Karen Ellsbury Art Gallery is located at: 116 west main st. farmington, NM 87401
Jazz Jam will take place Wednesday April 24th from 7PM to 9PM at Studio 116, Downtown Farmington. Come out to relax, enjoy great music and mingle. The San Juan Jazz Society is happy to extend our partnership with Karen Ellsbury's Studio. See you there!
Are you in a local band? We'd like to help you perform a show! SJJS has embarked on their new journey of increasing music activity in the San Juan Community! 
Booking all Genres! Contact us for more information!